Floor Drain Services in Jacksonville, FL
In Jacksonville, FL, floor drains are an extremely important plumbing fixture that's installed in the floor of a structure to remove water and prevent flooding. They are designed to direct the water to a sewer or storm drain. Rock Solid Plumbing offers various floor drain services in Jacksonville and the nearby areas, from clearing and repairing to installing brand new drain systems.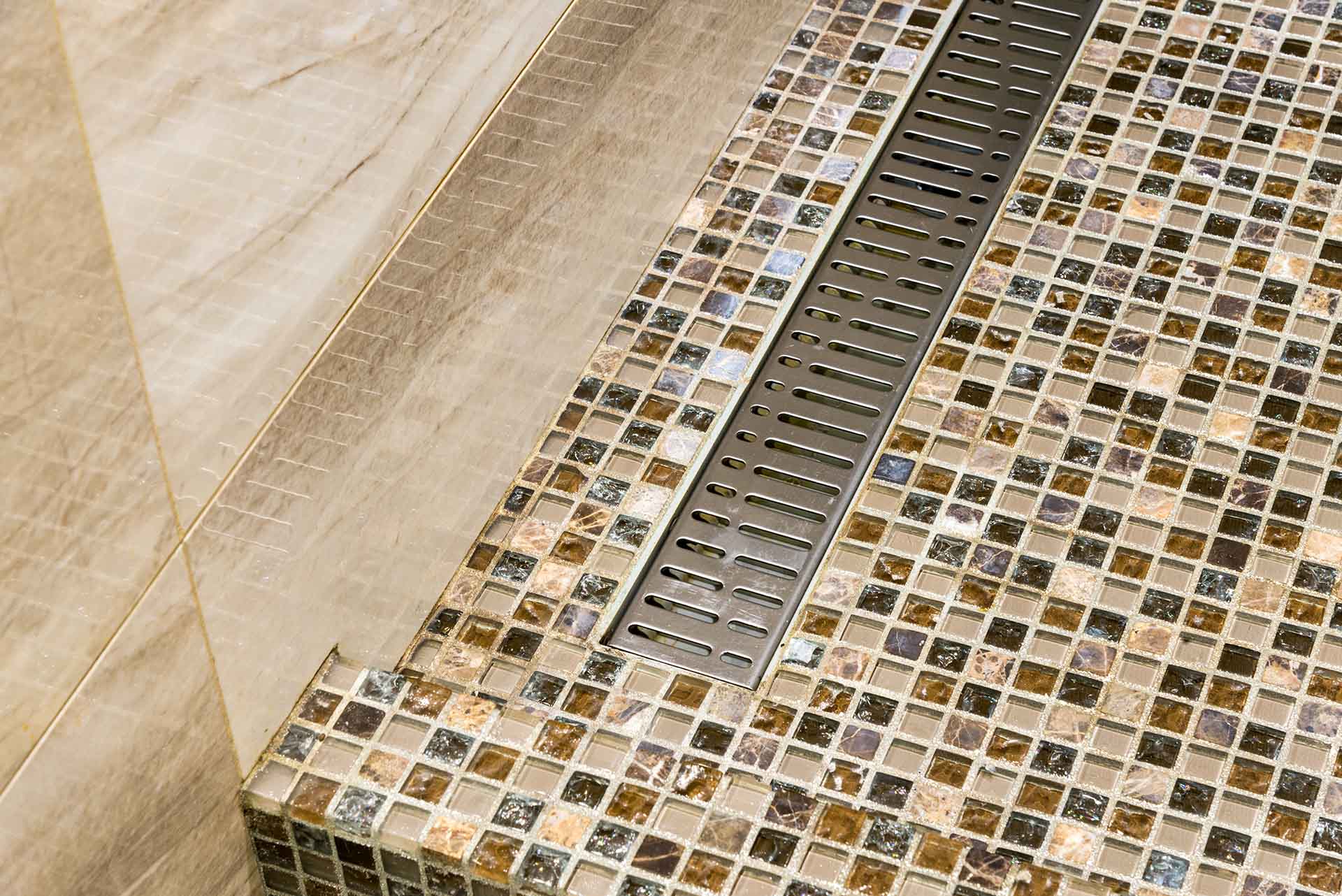 Clogs and Repairs
For indoor floor drains in Jacksonville, FL, regular maintenance is important to prevent clogging issues or leaks. Pet hair, dust, and other types of debris eventually block up your drains if you don't have them cleaned frequently. It's best to have them checked quarterly by our drain clog services team. While you can clear unclogged drains yourself with a liquid drain cleaner, they'll need professional attention if a stoppage happens. It's also important to have your pipes and valves inspected to make sure they're still up to standard. If they break, your home is at risk of serious water damage.
New Installations
Whether you're building a new structure, or you need to fully replace your floor drain, Rock Solid Plumbing has the expertise to complete new installations. Floor drains are important for many reasons, especially in Florida. In Jacksonville, FL, your floor drain is your first line of defense against water entering your home during heavy storms and flash flooding. In the case of leaks and flooding from appliances, laundry and utility rooms are beneficial places for drains, too.
Trust Rock Solid Plumbing for Your Floor Drains
When you choose Rock Solid Plumbing, you get our Rock Solid Guarantee. Each of our dedicated team members promises to provide our customers with:
Superior customer service
Highly qualified professional plumbers
Honesty and transparency in everything we do
Reliable, on-time services
Schedule Your Free Estimate
Interested in installing a new floor drain or need maintenance services? Reach out to us and give us some information about your situation. We'll schedule a time to visit and find out how we can help. We always provide a free and accurate quote for any service before our plumbers begin working—no hidden fees or costs.
Contact us to get your free inspection today!