Bathtub & Shower Services in Jacksonville
If you are suffering from the mess caused by a clogged shower drain or dissatisfaction with low water pressure, it is time to have your bathroom plumbing checked out. Rock Solid Plumbing offers a variety of bathtub and shower services in Jacksonville and the surrounding areas in Northeast Florida.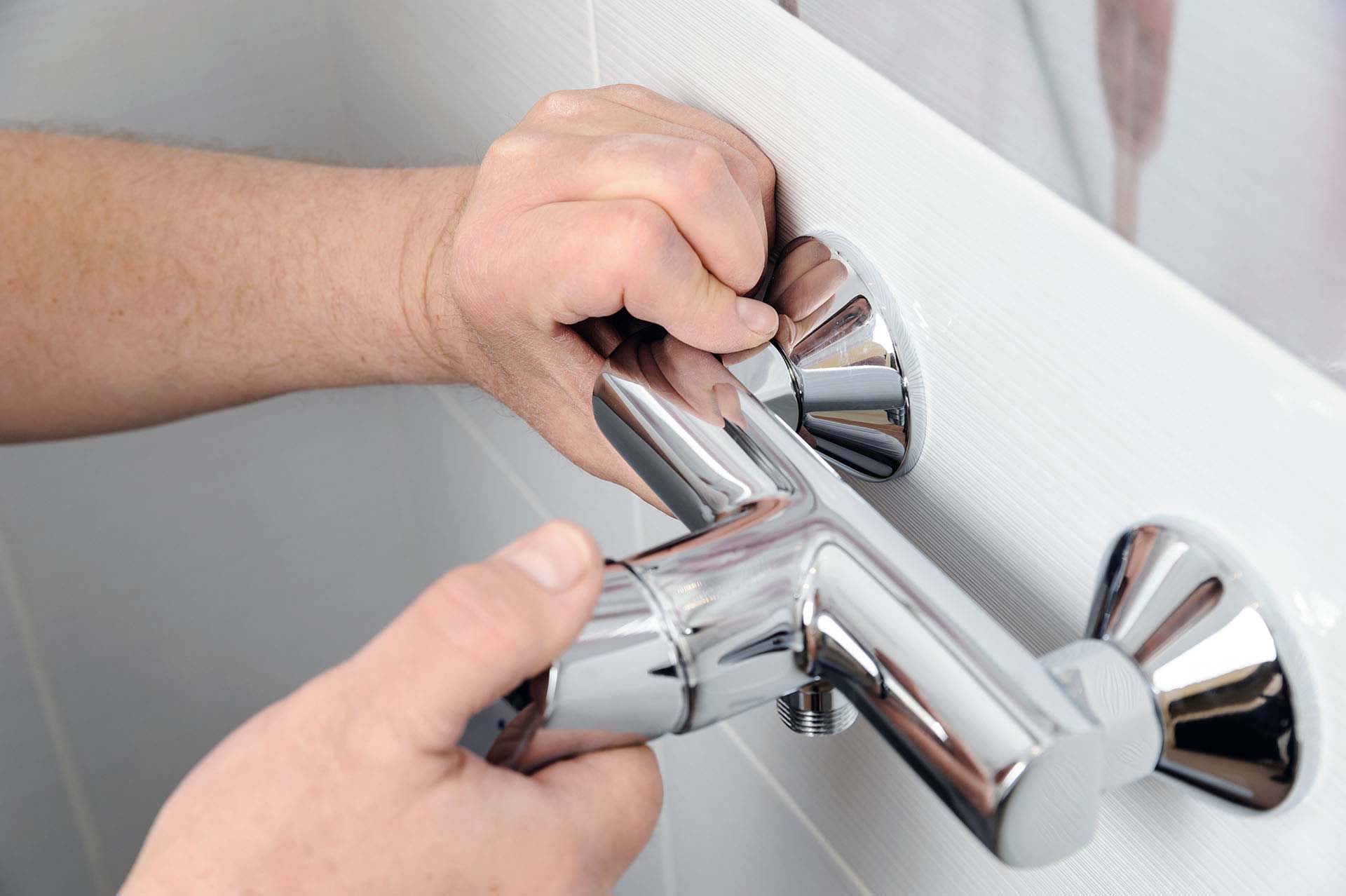 When to Call a Plumber for an Inspection
Most bathtub models can last anywhere from 10 to 30 years, depending on the quality of the material they are made from. Here are some common signs that indicate an issue:
The showerhead or faucets are dripping. Constant dripping can be a sign of a cracked pipe and wastes tons of water over time.
Your bathroom's water pressure is low. This problem could be because of a single fixture issue, or it might be more significant. Either way, it requires professional attention.
Your drains are clogged. If snaking your drain only helps temporarily, a plumber needs to look deeper for the cause.
It smells like sewage. Foul odors in your drains can be a symptom of serious pipe problems from storms, severe clogs, and improper drainpipe ventilation.
There is no hot water. When you are not getting any hot water in your bathroom, this is actually a sign that your water heater needs servicing. (We do that, too!)
New Installations & Bath Remodels
If you are looking to remodel your bathroom with a new shower or tub, we work with Bath Planet to give you the bathroom you've dreamed of. When we install a new model for you through Bath Planet, you automatically get our VIP Customer Discount. Learn more here and save money on your next project!
Our Team's Rock Solid Guarantee
When you receive shower services at your Jacksonville, FL residence, you'll get our Rock Solid Guarantee, which promises superior customer service, fully trained plumbers, and a 100% satisfaction guarantee. If you're not satisfied with your service, let us know within three months of the completed job, and we'll fix it free of charge.
Schedule Your Free Estimate
Whether you need regular maintenance, repair, or a new bathroom installation at your Jacksonville, FL, Rock Solid Plumbing can help. Reach out to us and schedule a free inspection to decide on the right plan for your home or business.
Contact us to get your free estimate today!