Our Monthly Promotion
Rock Solid Plumbing has new monthly promotions, so check to see what our Jacksonville, FL commercial and residential plumbing company's current deals are before you book with us. This month, Jacksonville, FL team has standard toilet installations standard toilet installations for only $385.
(Cannot be combined with any other offers or promotions.)
New Customer Savings
At Rock Solid Plumbing, we like to show our new customers our appreciation with our New Customer Savings offer. Your first service with us is always $25 off. Plus, we offer free, no-obligation estimates to all of our customers.
(Minimum of 1.5 hours of service. Cannot be combined with any other offers or promotions.)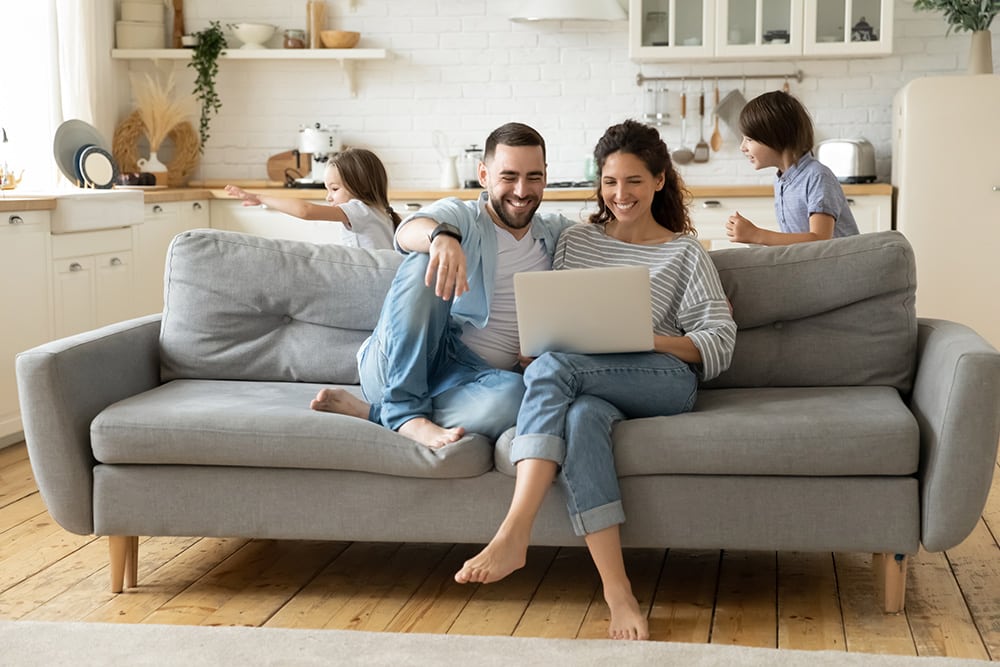 Active Service & Senior Discounts
Our commercial and residential plumbing company in Jacksonville, FL proudly serves our community's First Responders, Military, and Senior Citizens. To honor our customers in these categories, they receive $25 off any of our services. Ask us about our Active Service Discount or Senior Discount when you book your free consultation.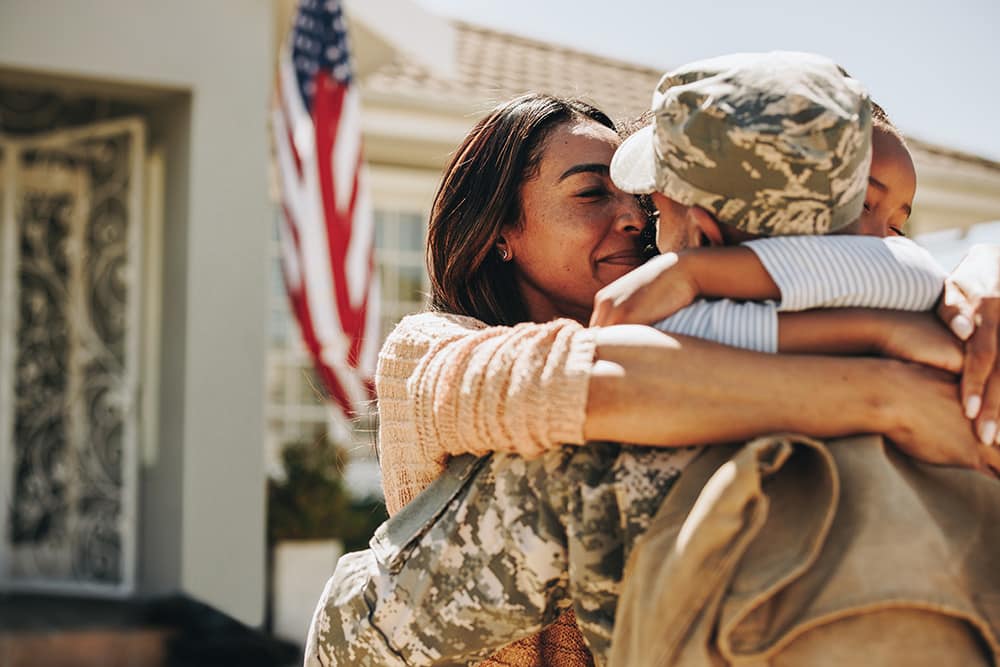 Your Go-To Plumber
Rock Solid Plumbing is Jacksonville Florida's trusted commercial and residential plumbing company for professional, cost-effective plumbing services. We are family-owned and operated, providing both residential and commercial services that families and business owners can count on all year long.
Rock Solid Plumbing in Jacksonville, FL is dedicated to providing the best service possible and getting the job done right. Our customers' experiences are our top priority, so you always get our Rock Solid Guarantee when you book services with us. From thoroughly trained and experienced plumbers to free estimates, we strive to make sure you are completely satisfied with your project from start to finish.
Book a Free Consultation
Have plumbing issues in your home or business? Reach out to our team today! We provide free, no-obligation plumbing estimates to residents in Northeast Florida.
Contact us to schedule your free consultation and receive an honest, upfront estimate.