Water Heater Repair in Jacksonville, FL
Like all appliances, water heaters need regular maintenance to ensure that they last for their average life expectancy before being replaced. The average system can last for around 10 years before needing a replacement. When it is time to repair or replace your water heater, our Jacksonville, FL, water heater repair team at Rock Solid Plumbing has you covered. When you receive services from our expert team, you always get our Rock Solid Guarantee.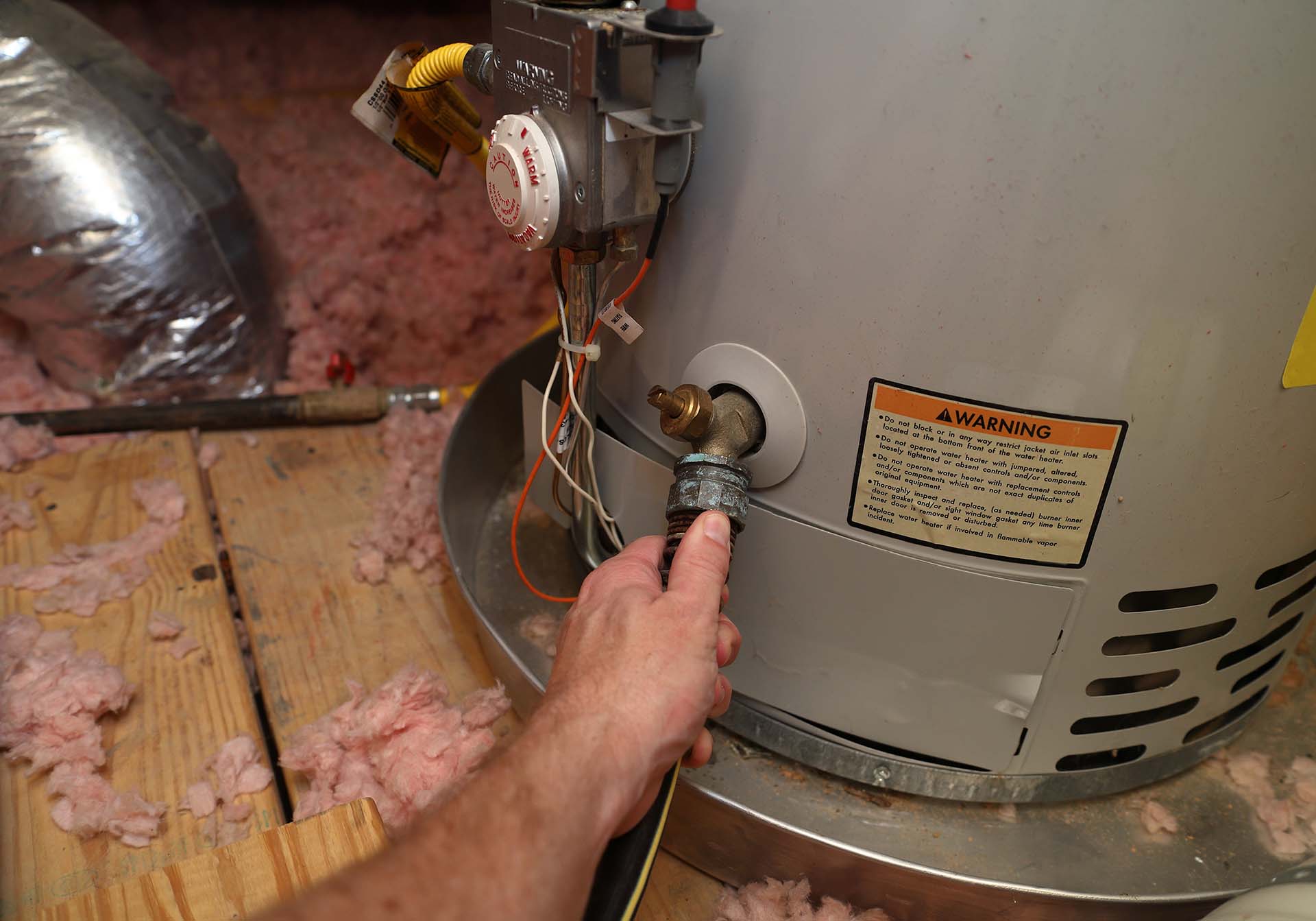 Knowing When You Need an Inspection
The first step to getting the proper care for your water heater is understanding when to call a professional. The most obvious sign that you need repair services is when your home or business has no hot water, however, there can be a lot of underlying causes or other issues to watch out for. Other symptoms that indicate a problem include:
Water that has a strange or foul odor
Water that stays too hot
Heating up water takes a long time
Black or rusty looking water
Issues with your pilot light staying lit
Running out of water too quickly
Water leaking around your water heater
Upgrading & Replacing Old Models
If your water heater is not producing as much hot water as it normally does, or you start to notice a rise in utility bills, it could be time for a new one. Even if your water heater is not at the end of its lifespan, many homeowners and businesses choose to upgrade to more efficient models to save on energy bills.
Schedule Your Free Water Heater Inspection
Reach out to our team today to find out how we can help. We will schedule a free estimate for your water heater repair in Jacksonville, FL, and determine an upfront, honest solution for the issue at hand. We will stay on the same page with you throughout the process and ensure we get the job done right. All of our installations come with a limited warranty, so you can rest assured that your new water heater will last.
Contact us to get your free inspection in Jacksonville, FL, today!