See Our Special Offers
We want to be your go-to plumber!
Your Go-To


Plumbers

One-stop shop
for every service.
Refresh

Your
Tub or Shower

New installations and remodels.
Your Go-To Plumber
Our team's top priority is to make sure every customer is taken care of the same way that we would take care of our own families. We want to be your trusted go-to plumber for issues with your plumbing in Jacksonville, FL. To make this happen, we adhere to high standards like clear communication, budget-friendly pricing, and dedicated project managers for every customer.
Get the Rock Solid Guarantee
When you book your plumbing or bathroom renovation services in Jacksonville, FL with us, you always get our Rock Solid Guarantee. We promise to provide every customer with the highest level of service possible.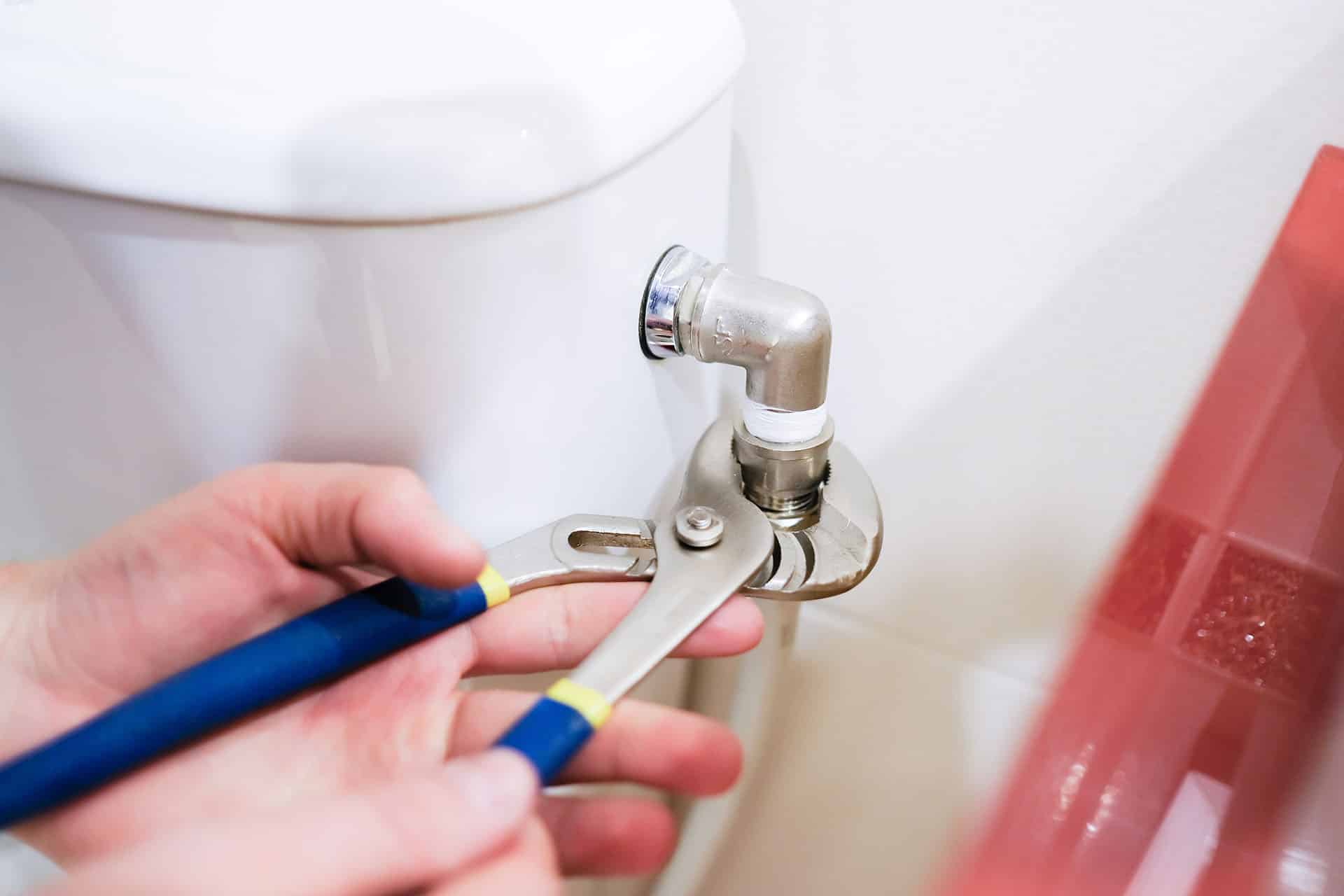 Rock Solid Plumbing in Jacksonville, FL offers a wide range of residential and commercial plumbing services. From repairing toilet or drain clogs to installing faucets and showers, you can trust our thoroughly trained experts to do the job right.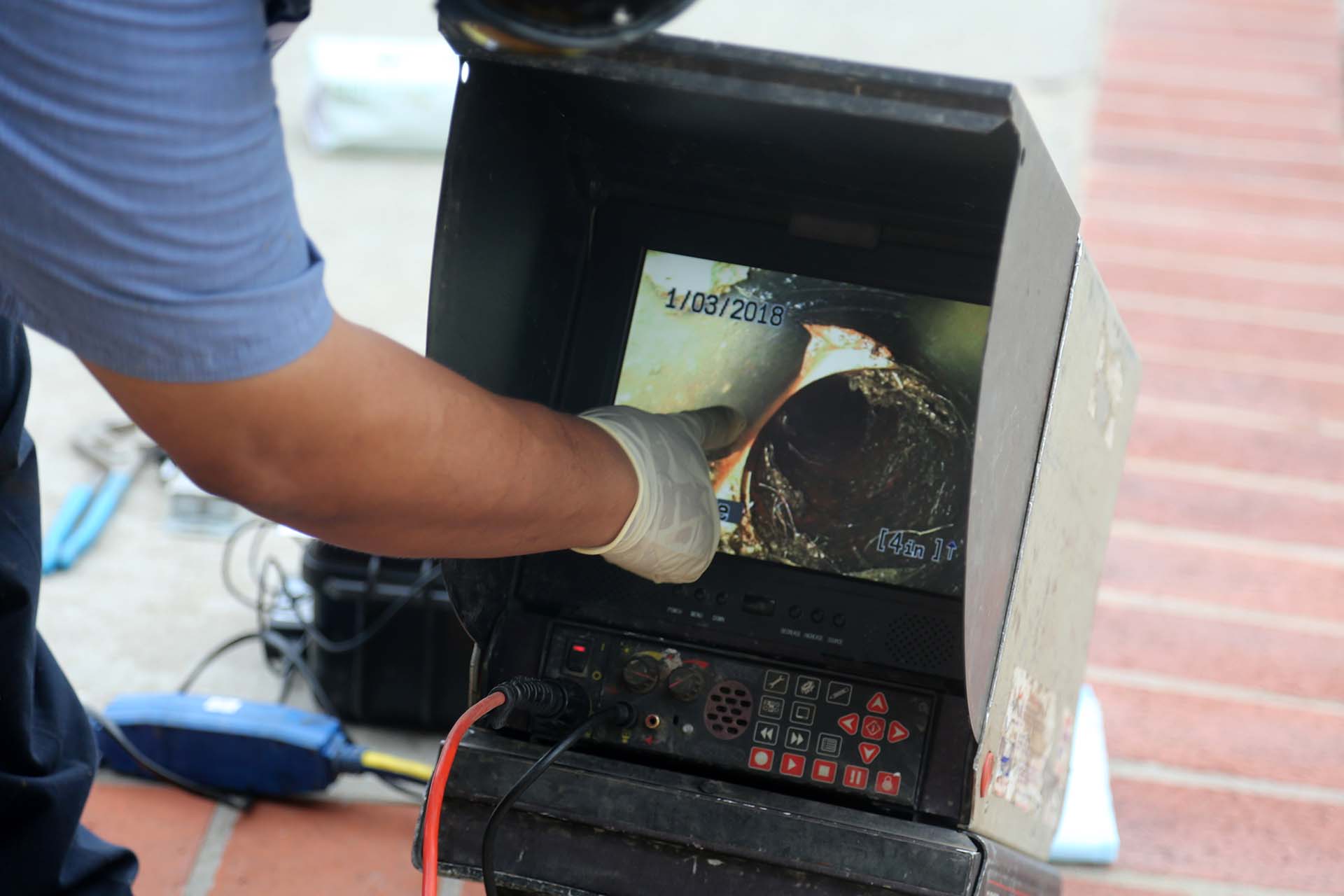 Our team repairs blocked or inefficient drains and sewer lines for both residential and commercial buildings. We perform everything from cleaning to repiping – no job is too big for Rock Solid Plumbing.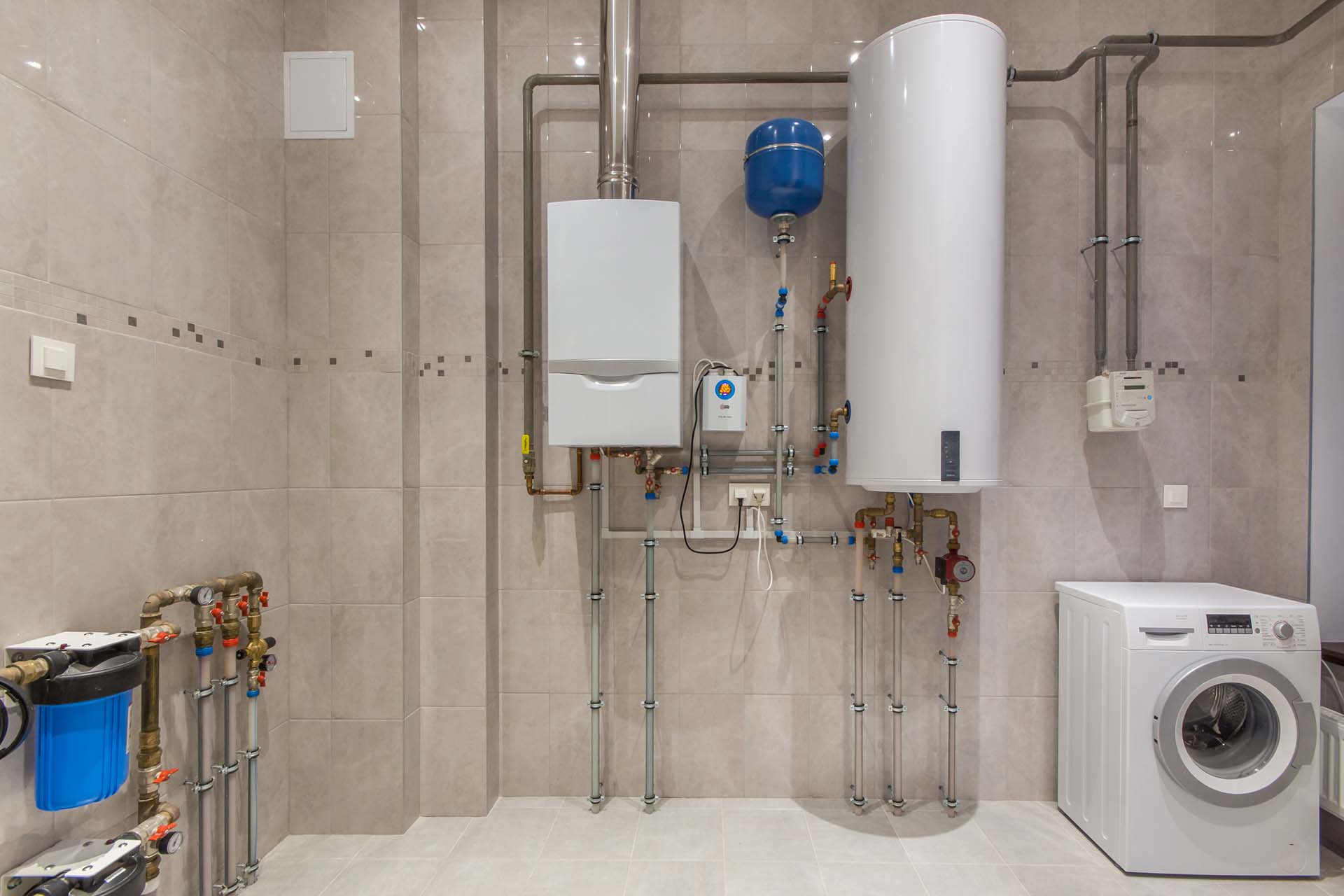 When it's time to upgrade your water heater either because your old one isn't performing properly, or you want a more energy-efficient model, Rock Solid Plumbing in Jacksonville, FL has you covered. All our installations are backed by a warranty, so you can trust that your new water heater will last.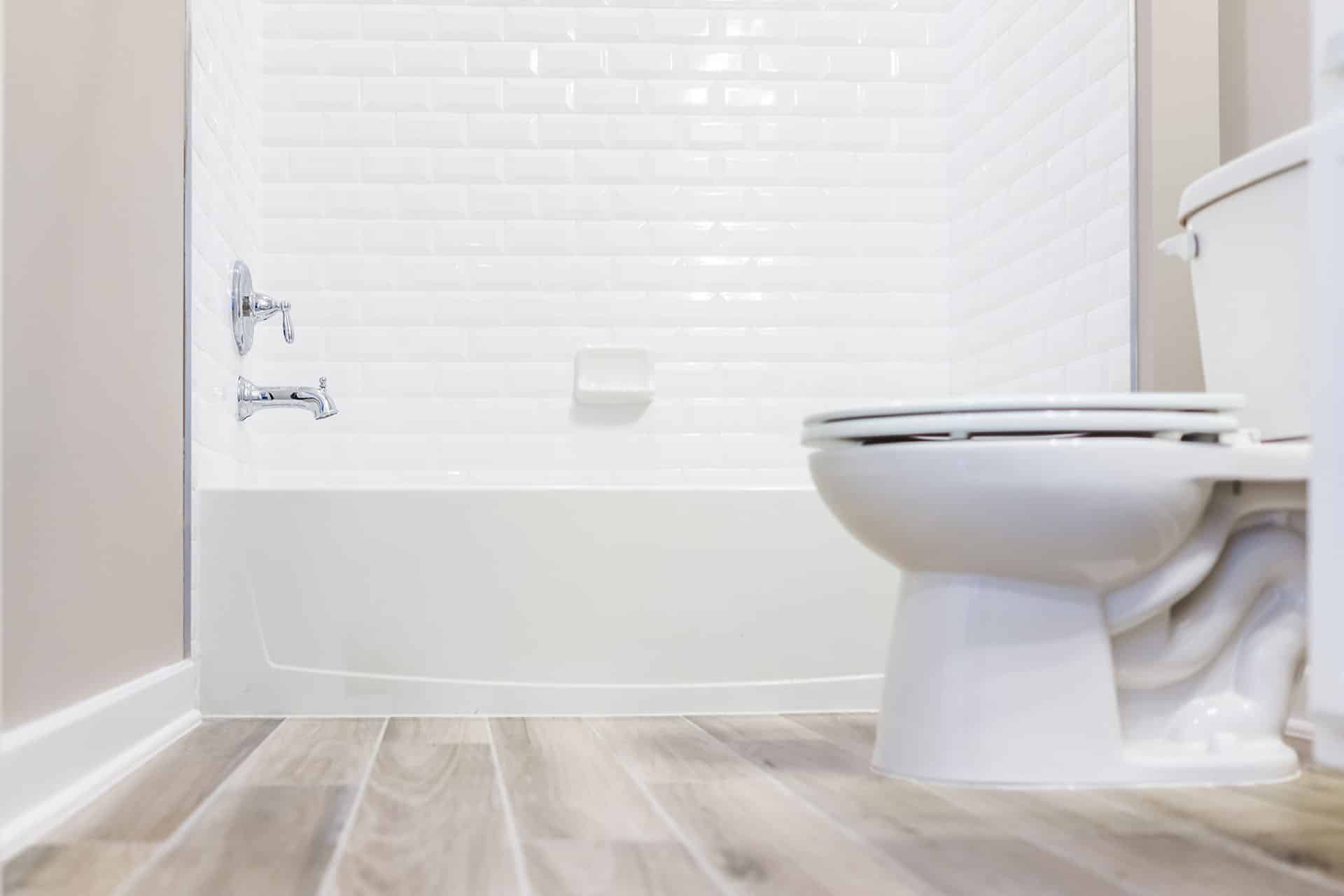 If your shower or bathtub is looking outdated or worn, we have tons of new models to choose from. Rock Solid Plumbing can complete everything from a new tub installation to minor upgrades like sink and fixture replacements. Our Jacksonville, FL plumbing team will work with you to find the right style and accessories for your home and budget.
Design Your Dream Bathroom!
We believe in quality design as well, and always work to provide our customers with a range of customizable options to choose from. No two homes are alike, and with our varied colors, textures, and styles, no two bathrooms should be alike either. From ADA-approved accessibility updates to full-fledges bathroom transformations, our Jacksonville remodelers are the best team for the job.
We want to be your Go-To Plumber!