Sewer Line Services in Jacksonville
If your home is connected to a sewer system, that means you have a sewer line from your home's drains to the city's main sewer drain. The primary purpose of this line is to transport wastewater from residences and commercial buildings through a system for water treatment or disposal. When your sewer line backs up or breaks, your home and your health are at risk.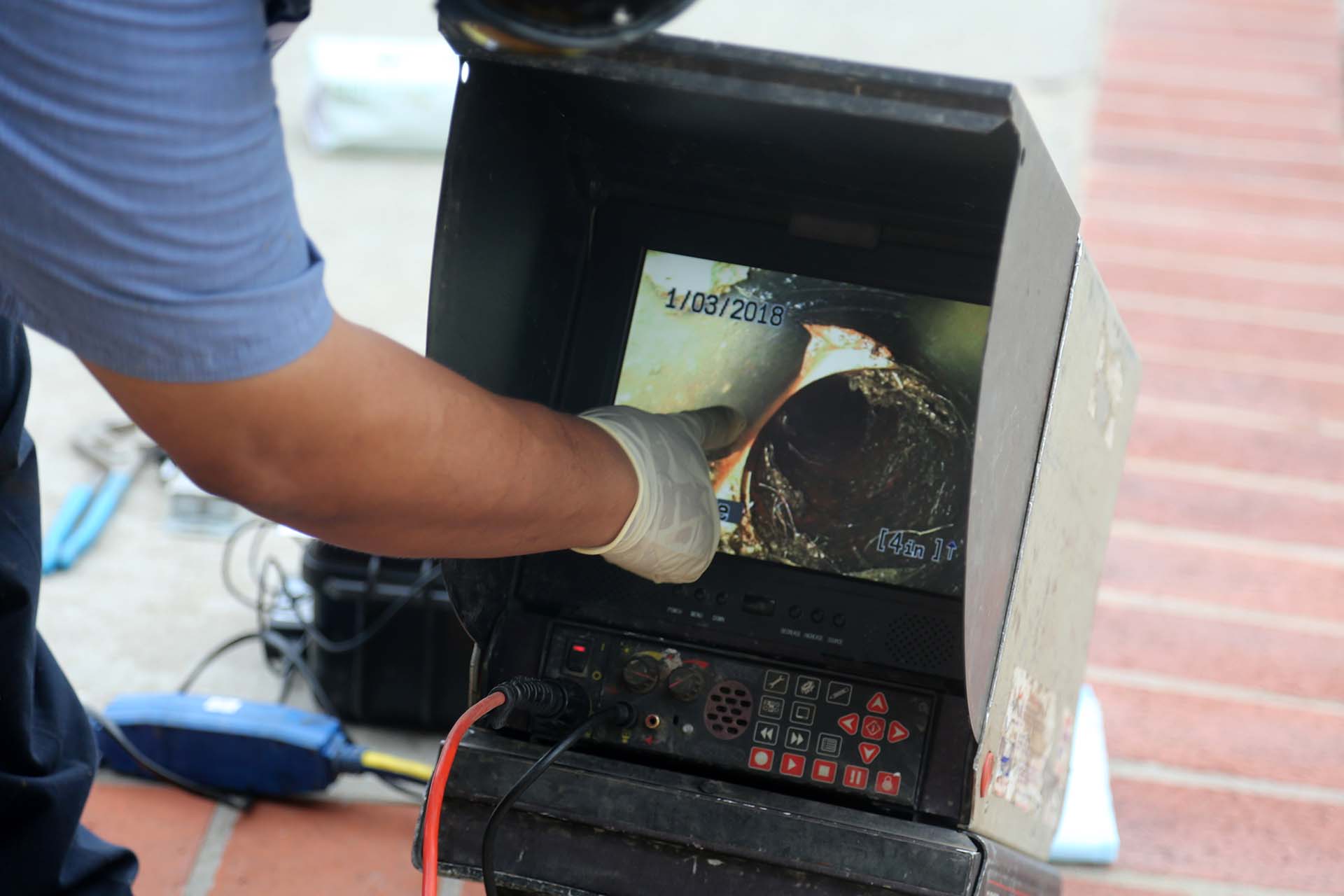 Regular Maintenance and Repairs
Clogs aren't the only reason to call a professional plumber. Sewage pipes can become cracked, punctured, corroded, or even collapse from shifting soils. All of these problems will cause a stop in water flow and could damage your home or expose you to hazardous bacteria and odors. Unfortunately, it's very hard for home and business owners to detect the source of these problems. At Rock Solid Plumbing, our experienced Jacksonville, FL sewer line replacement plumbers utilize specialized tools to inspect your sewer line and find where repairs need to be made.
Replacements and New Installations
Whether you're building a new structure, or you need to fully replace your sewer line, Rock Solid Plumbing has the capability to complete new installations. Any structure that's connected to a city's sewage system needs to legally have a proper line for wastewater and sewage. Our team is qualified to complete sewer line replacements in Jacksonville, FL, as well as installations for both residential and commercial buildings.
Rely on Rock Solid Plumbing
When you choose Rock Solid Plumbing, you get our Rock Solid Guarantee. Each of our dedicated Jacksonville, FL sewer line replacement team members promises to provide our customers with:
Superior customer service
Highly qualified professional plumbers
Honesty and transparency in everything we do
Reliable, on-time services
Schedule Your Free Estimate
Need sewage line replacement or repair in Jacksonville, FL ? Fill out our form to give us some information about your situation. We'll schedule a time to visit and find out how we can help.
Contact us to get your free inspection today!